Nium created multiple collateral materials for national bakery chain Bruegger's Bagels to promote various LTO campaigns, in-bakery POP and various initiatives. We handled all points in the process from design to production with delicious results.
what we did:
design + creative
print + digital campaign
full photography
production + fulfillment
All points in our process follow an efficient project schedule and seamlessly merge or overlap along the way to the eventual campaign kickoff. This allows us the flexibility to make adjustments mid-stream without sacrificing quality. In the end it's all about selling delicious bagels and we're pretty successful at that.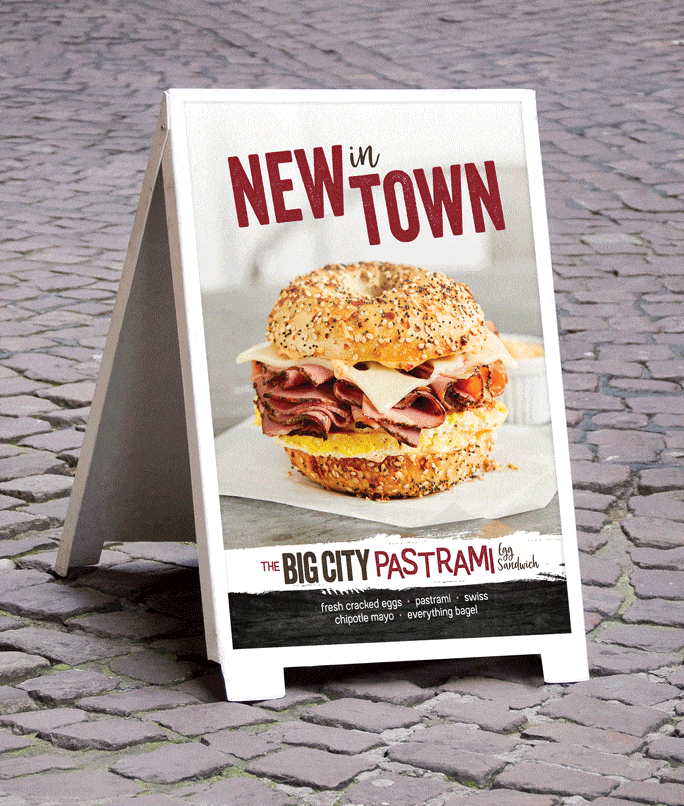 What's not to love about Bruegger's Bagels? Our creative echos the high quality product that our client bakes. With attractive visuals and fun typography, our designs communicate
Bruegger's voice with so much flavor.
baking
up fresh creative
Brueggers Bagels Red, White & Blue Bagels
Brueggers Bagels Red, White & Blue Bagels
Brueggers Bagels Hash Browns
Brueggers Bagels Hash Browns
Bruegger's Bagels Bagel Bouquet
Bruegger's Bagels Bagel Bouquet
Brueggers Bagels Red, White & Blue Bagels
Brueggers Bagels Red, White & Blue Bagels